1201 Maple St
Albion, Mi
Phone: (517)629-8293
Email: schulerarts@gmail.com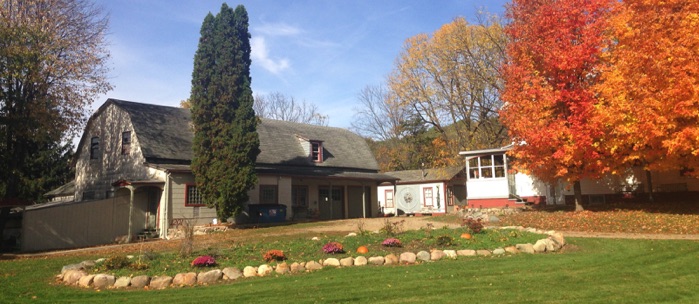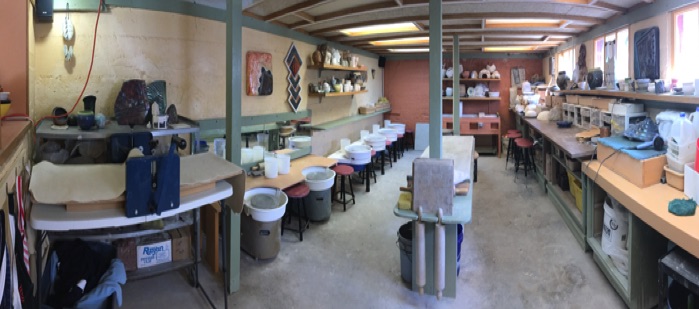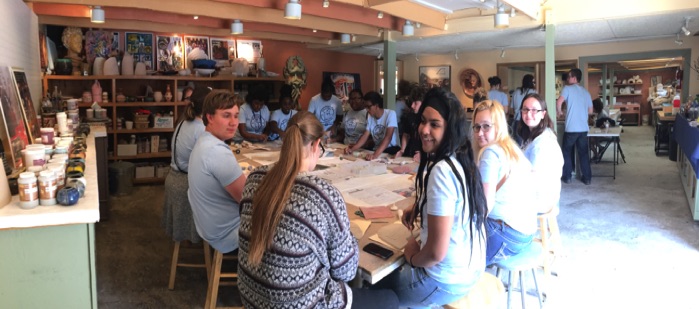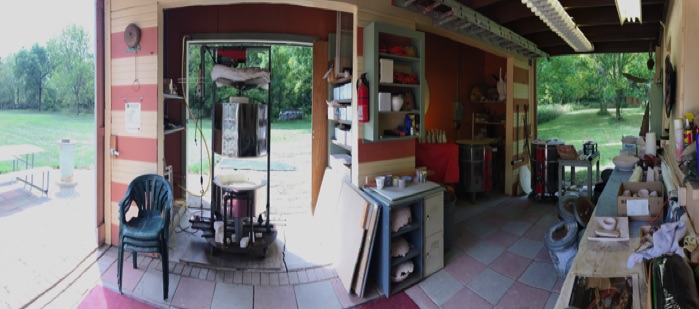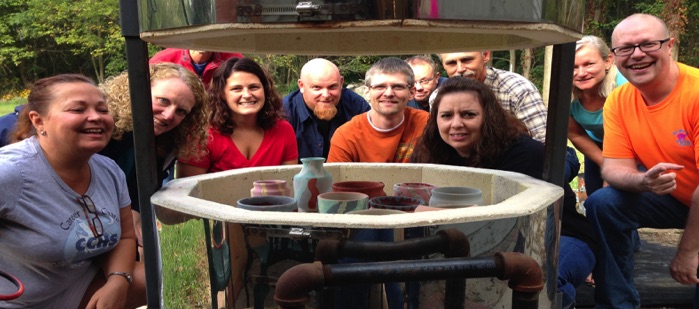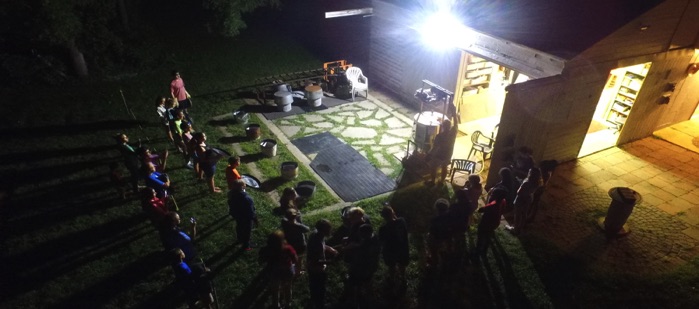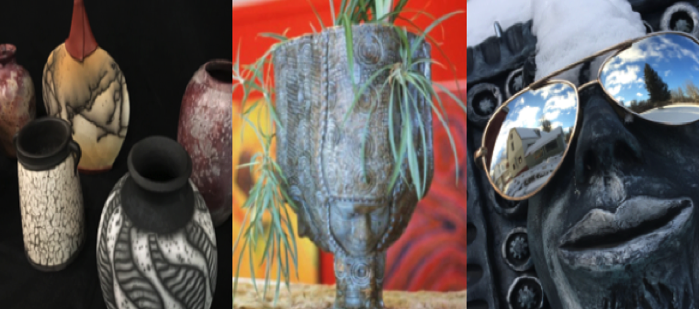 Visiting artists and groups of all ages come to learn, share, and create in attractive, joy-filled spaces nestled on a five-acre setting in rural Albion, Michigan. You are invited to browse through the studios and galleries, meander the outdoor paths and spaces and spark your creative side during one of the many creative offerings.

Art Studios of
PAM & NOBEL SCHULER
Art Displays, Classes, Workshops,
Special Events and Creative Retreat Experiences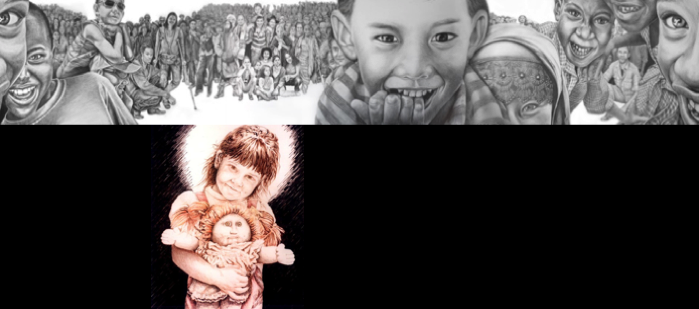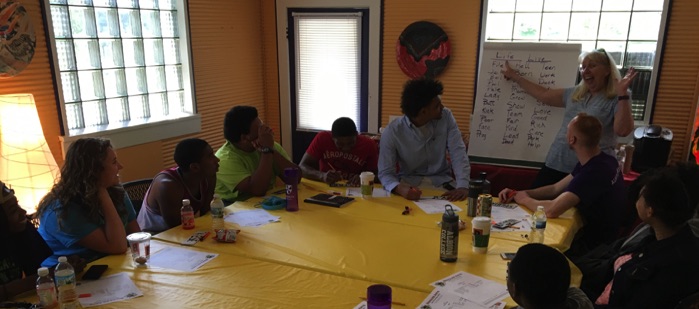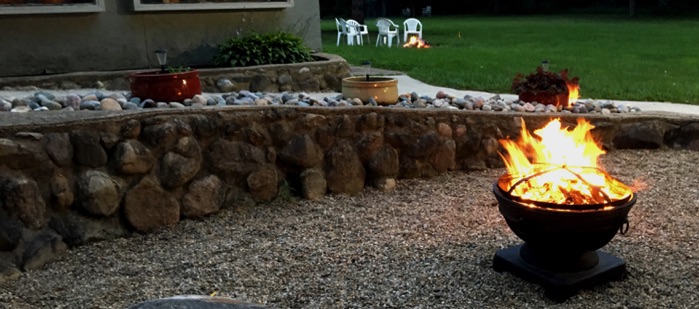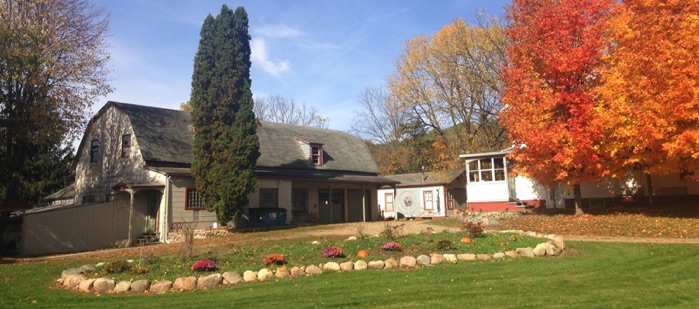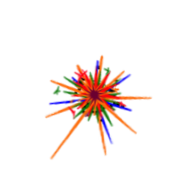 * SPARK your creative side...

We have closed our Michigan activities and are relocating to the Outer Banks of North Carolina.