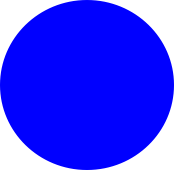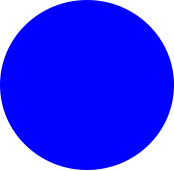 Click the Contact Us button and fill out the form.
Select a class from the workshop and class list.
Invite a group of interested friends who would like to take a class together.
NOTE:
There are many workshops and classes from which to choose with most requiring a minimun of 4 to 6 people. After identifying a class of interest you will need to gather a group of other individuals that will join you and then return to the website to actually register. There is a fill-in box on the Contact Us registration page for you to ask questions or communicate other pertinent infomation.
We will contact you to confirm details after receving your information and request for a workshop or class.
We are excited for you to visit us at the studios and will try our best to accomodate your needs and desires.

Shop online at Blick Art Supplies, Crayola, Utrecht Art Supplies and other
national merchants and help sponsor and support art programs at Schuler Arts.

The studio functions differently than most, in that classes and worshops are often initiated from the expressed interest of a group, family or organization. In other words, people request an activity, meeting day and time and we then respond by creating a class to meet their desires. With that process in mind you should: