Creative Hands of Support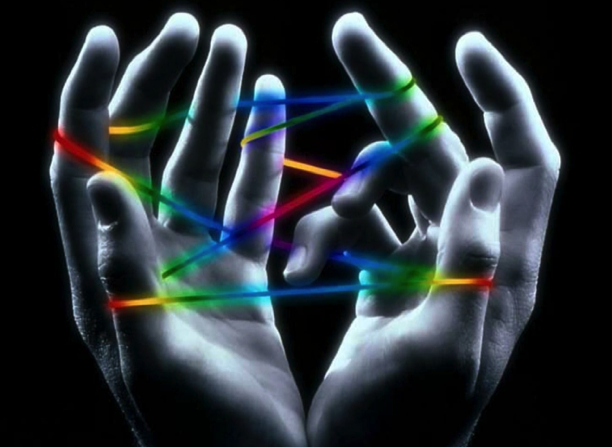 Every purchase made using the weblinks below helps sponsor and support creative arts programing at Schuler Arts. A small percentage of each purchase, which adds up over time, provides a great benefit and is a valued resource for our art activities, workshops and events.
We can't thank you enough for your willingness to shop from this site and partner with us in sharing faith, creativity and love for the arts with others.
Support through Online Buying


Thank's again for contribuiting to our many programs and activities.
More vendors will
be added soon.