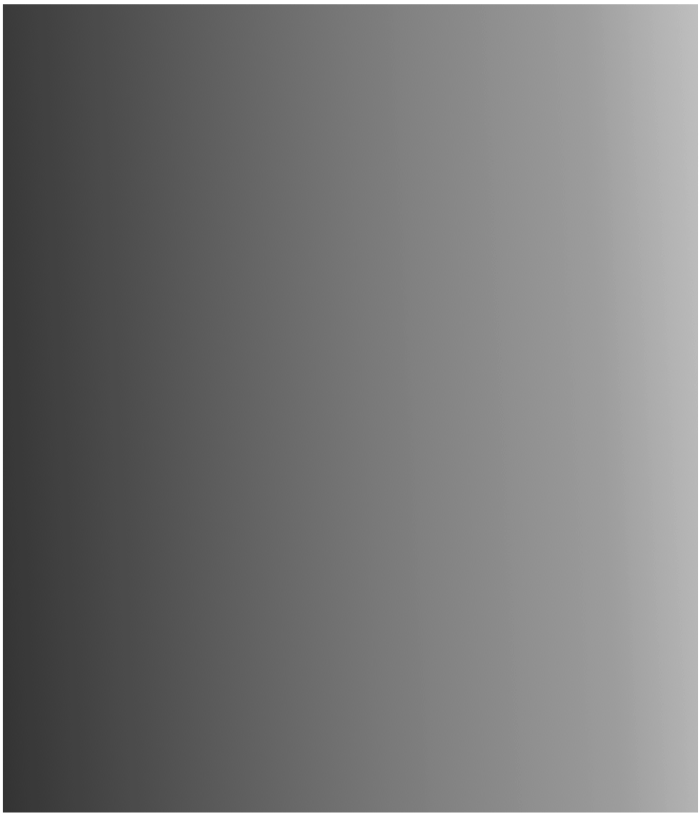 Pam and Nobel co-owned and operated Habitat Gallery and Frame Company for over two decades. Starting in 1991 as a home enterprise it expanded to a location within the heart of downtown Albion. Then in 1998 the business was moved again onto its current Albion site on Maple Street.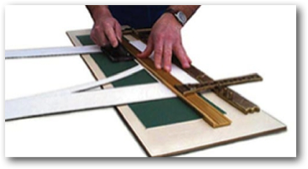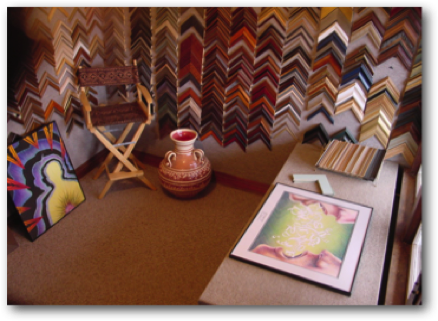 Need something framed or a cool work of art to accent your space? We can help!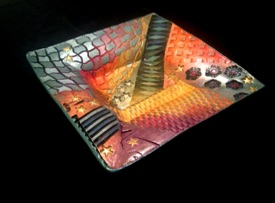 Today, the framing studio and gifts gallery offer a range of framing and design services, as well as, a variety of quality handcrafted artwork.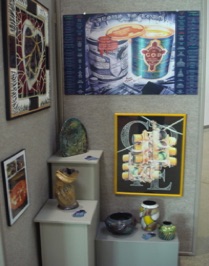 Currently, custom framing is by appointment only so Contact Pam by calling 517-629-8293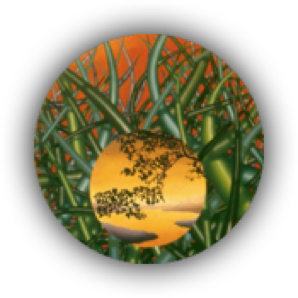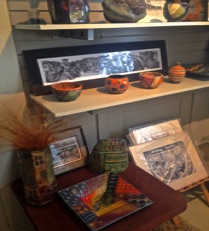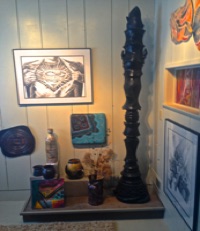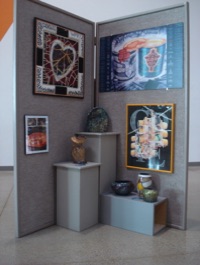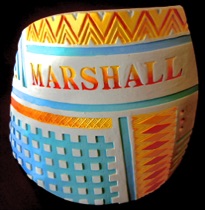 Shop online at Blick Art Supplies, Crayola, Utrecht Art Supplies and other
national merchants and help sponsor and support art programs at Schuler Arts.