This two-hour pottery experience will introduce you to the basic skills of working with clay on the potter's wheel. Simple hand-building techniques will also be demonstrated. No previous experience is required and the lesson will include all the clay and tools you'll need.  
Adults only please, unless a family or a group of four or more reserves the session.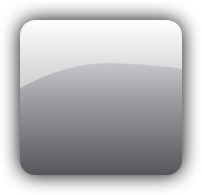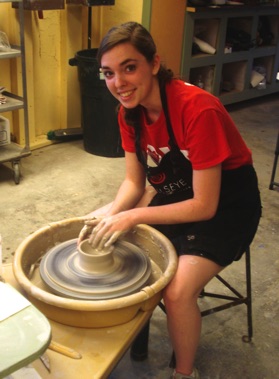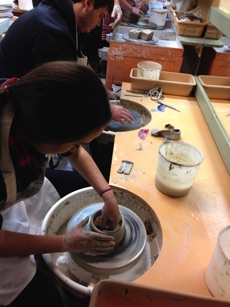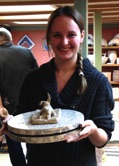 Your created work will be allowed to dry for several days after the session and then bisque fired in a kiln. This will harden your artpiece leaving it light in color and ready for you to paint or stain at home. Arrangements can also be made to glaze fire the work at the studio and would include an additional $10 firing fee for each piece. Note: Artwork not picked up after 30 days will be discarded.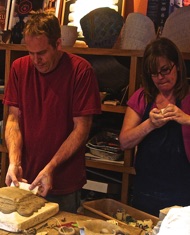 Shop online at Blick Art Supplies, Crayola, Utrecht Art Supplies and other
national merchants and help sponsor and support art programs at Schuler Arts.