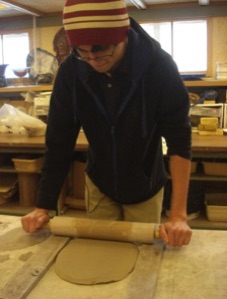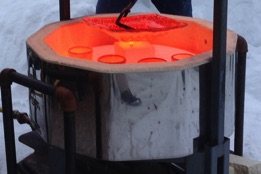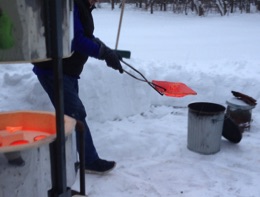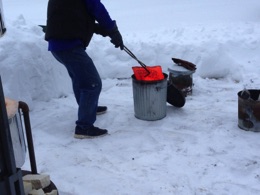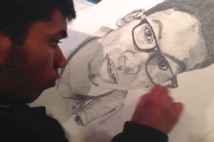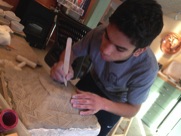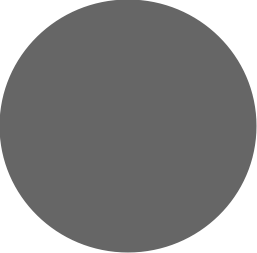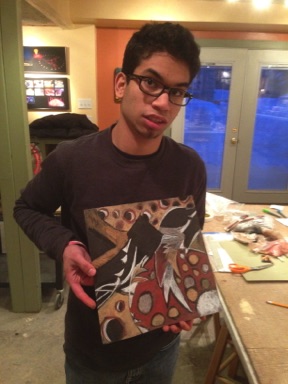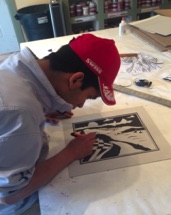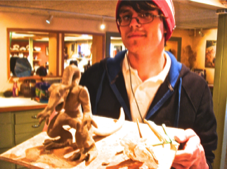 Private Lessons
One-on-one and small group lessons can be arranged. Typically these sessons are three hours in length and focus on the students special art interest.
Drawing & Design
Clay and Sculpture
Alternative Methods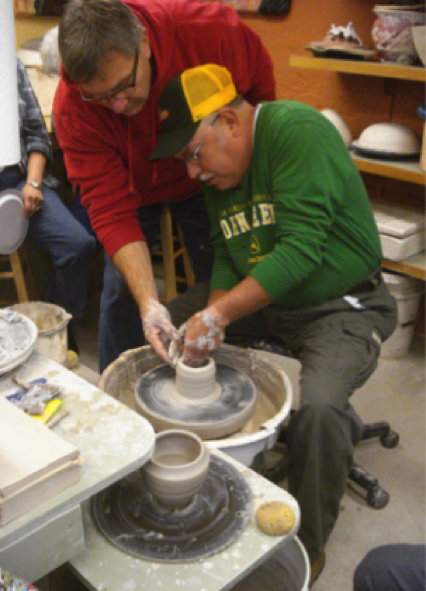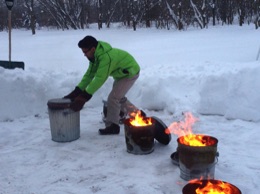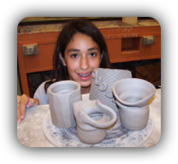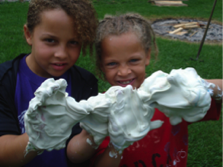 Private, one-on-one, or small group lessons are:
$50 Per Person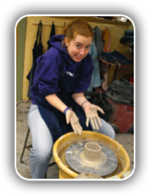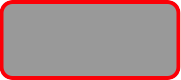 3-hour session
$50 Per person






You recieve lots of focused attention and instruction.